Consider a donation to help prep unreleased recordings of many Blues giants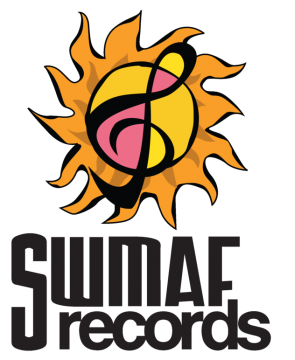 Happy Arizona Gives Day! Please consider a donation to Southwest Musical Arts Foundation. These are very tough times and we realize that many of you will not have the resources to donate. But if you do have the means, every bit of your donation will go towards preparation of the next batch of Vaults recordings. We have master tapes from over 100 sessions recorded over three decades that we feel need to be released. Many of the artists that we documented are no longer with us.

We have been transferring numerous sessions from various formats (tape and hard drive) to ProTools format. We will be releasing batches of 3 or 4 albums annually if we can afford to do this. We are looking at unreleased material by Louisiana Red, Pinetop Perkins, Luther Tucker, Smokey Wilson, Robert Lockwood, Eddie Kirkland, Big Jack Johnson, Robert Bilbo Walker, Honeyboy Edwards, Carol Fran, Sam Lay, Magic Slim and much more! But all of this involves attention to detail as well as the huge expense of studio time.

Each $100 donation brings us about an hour and a half of studio time so you can imagine how that adds up. If you do have the means a desire for a donation, please either send by PayPal or mail to Southwest Musical Arts P.O. Box 3310 Scottsdale, AZ 85271. Please make the check out to Southwest Musical Arts Foundation.

Thank you to everyone for all the support! Look for many more future volumes from the Vaults Series!