From 5X 2021 BMA nominee:
JOHN NEMETH
NEW ALBUM NOW AVAILABLE!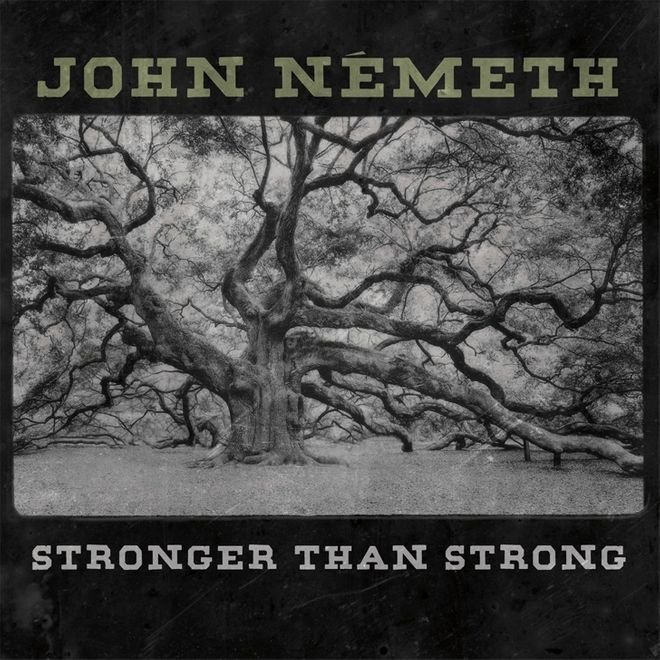 "John Nemeth possesses one of the absolute best, most hair-raising voices-in melody and message in the blues world today, and his band delivers here mightily. Stronger Than Strong should win them armfuls of awards." -Tom Clarke Blues Music Magazine

Check out the record
"Stronger Than Strong"
@ John Nemeth Store
CLICK HERE

John has been nominated for five BMA awards!
Voting ends Friday, March 12, 2021 at 11:59pm
If you'd like to vote for one or all of John's nominations,
please do so at https://www.Blues.org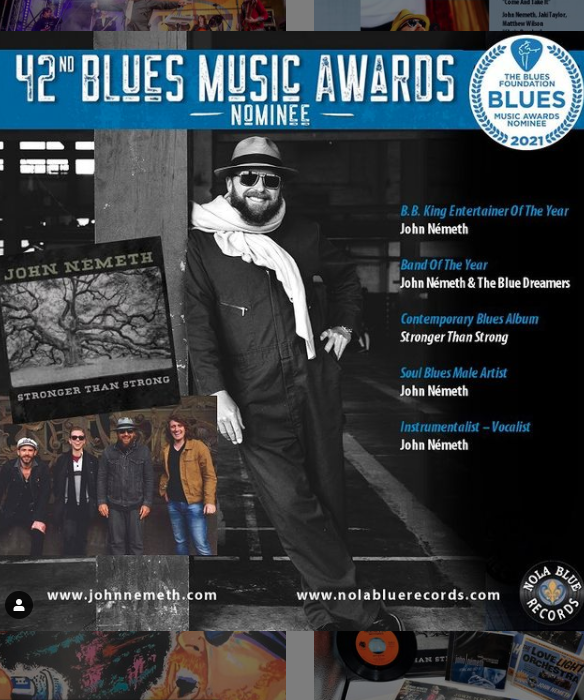 Please subscribe to John's email list via his website
www.JohnNemeth.com
and find/follow him on Facebook,Instagram and Twitter.

John's album is available wherever fine music is streamed & sold.

Thank you for your support!