LA Smith Presents…

A BAND BORN OUT OF THE PANDEMIC!

Visit our New Website for New Music!
www.rareunionband.com

Out of the chaos and isolation of the apocalyptic nightmare, three unique and talented musicians came together to record their deeply personal debut album, BROTHER OF MINE.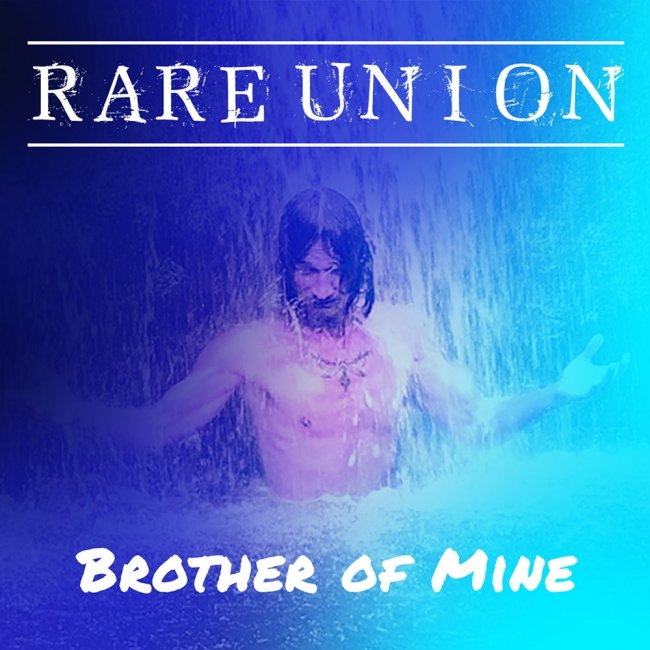 BROTHER OF MINE is a deeply personal album,
featuring a daring mix of percussion driven, blues influenced rock and roll with revealing, soul-baring, heartfelt vocals.

CLICK HERE TO LISTEN TO MUSIC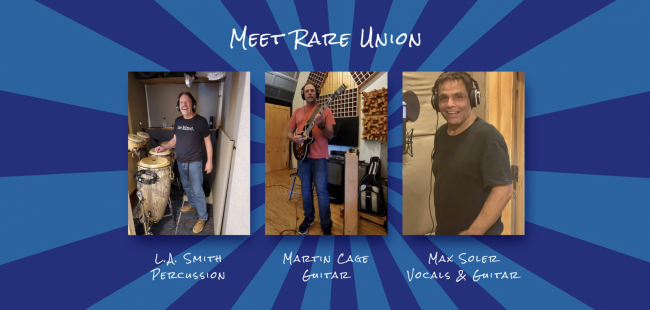 The Tour Begins In 2022!!!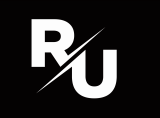 Click Here to sign up for our newsletter and stay in the loop
on all upcoming Rare Union tour dates, new releases,
and giveaways!

Contact Us:
dawn@rareunionband.com
la@rareunionband.com