LA Smith Presents…

A BAND BORN OUT OF THE PANDEMIC!


Out of the chaos and isolation of the apocalyptic nightmare, three unique and talented musicians came together to record their deeply personal debut album, BROTHER OF MINE.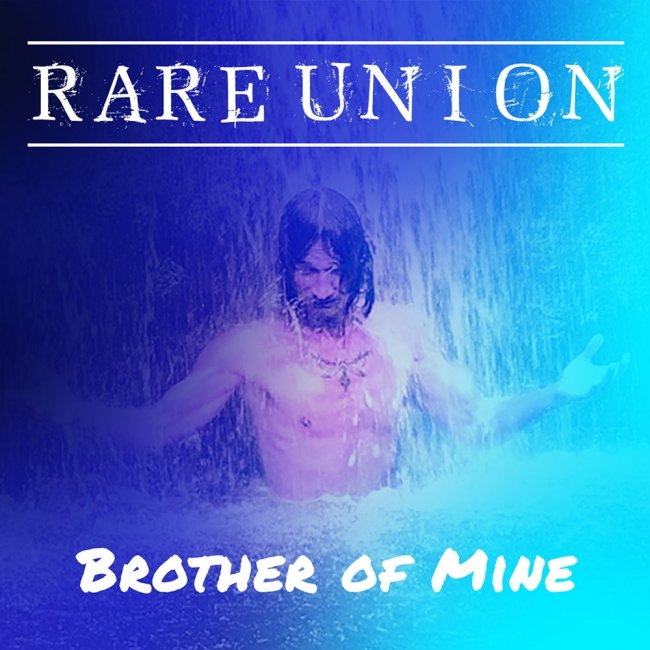 BROTHER OF MINE is a deeply personal album,
featuring a daring mix of percussion driven, blues influenced rock and roll with revealing, soul-baring, heartfelt vocals.

CLICK HERE TO LISTEN TO MUSIC

Click Links to Purchase:
CDS NOW AVAILABLE ON OUR WEBSITE
OR BLUES MUSIC MAGAZINE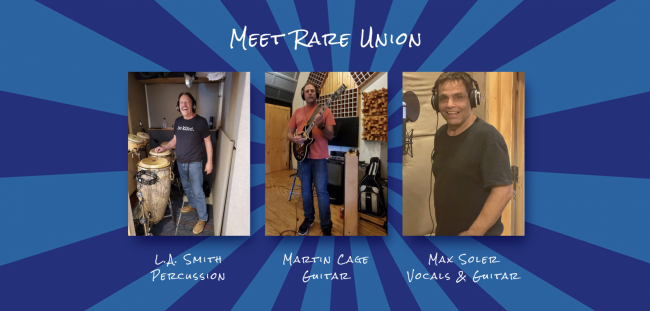 The start of Rare Union began in 2019. It started with LA Smith a percussionist from New York. He had been wanting to produce a CD, with a lot of percussion, to pass on to kids all over the world.

At the same time, Martin Cage lead guitarist from Nemesis, was looking to put some of his original compositions on a CD. LA now out of Columbia MO, and Martin out of Salt Lake UT,
decided to get together.

Then the pandemic hit, and it was a challenge to bring any artists together. The studio added UV lighting and slowly they started to work on the CD. Martin Cage had played with vocalist, guitar player Max Soler from FT Myers in the group Nemesis, so when they called Max, he was ready to go. They had Will Reeves on bass and Danny Carrol on drums, both from Columbia, MO and they played together in several groups.

The songs started to get real, heart felt lyrics, guitar breaks and solos that bring out the original sound of Rare Union. They did not go into the studio trying to produce a particular sound, just wanted to make good music. What happened was chemistry, 5 artists, with all different backgrounds, from 5 states playing together.

Songs Martin had composed evolved and began to take shape, Max would add lyrics and guitar. Martin and Max would switch off on lead and rhythm. LA and Danny would build the structure of the songs and decide how to incorporate the drums and percussion. They ended up with a new blues rock sound.

Michael Kott, Cellist, from Santa Fe NM, was added on.
His recording was done at Frogville Studios in Santa Fe.
Michael plays cello all over the world with Peter Buffet.

With the CD getting produced, the band needed a name. That's where Dawn Smith suggested RARE UNION. It described this band, born in a pandemic. Dawn set up the production of the CD, web site, Domain, copyright, and trademarks.

They have been invited to several festivals and are lining up festivals around the world to play, hoping for 2022, but with the pandemic touring may start in 2023.

Visit our New Website for New Music!
www.RareUnionBand.com
Stay Tuned….Tour Dates to be announced!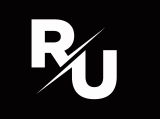 Click Here to sign up for our newsletter and stay in the loop
on all upcoming Rare Union tour dates, new releases,
and giveaways!

Contact Us:
dawn@rareunionband.com
la@rareunionband.com